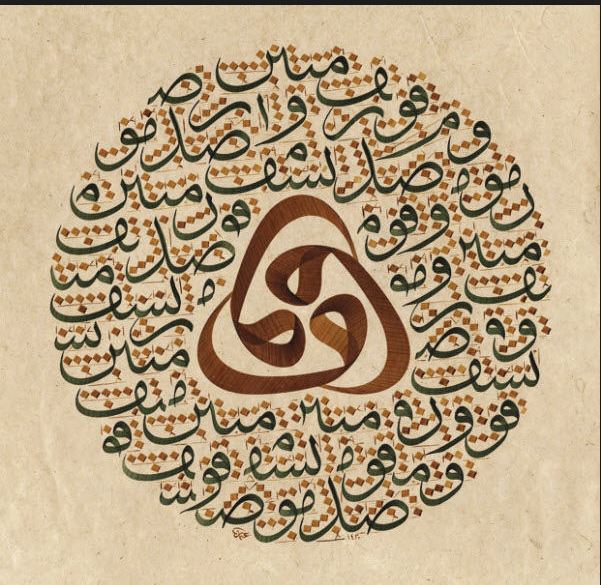 Islamo-Biblica in Dala'il al-nubuwwa  ("Testimonial Literatures").
Bibliographical Notes and Studies
Stephan Lambden UCMerced
1980s + 2016 : In progress - last updated 06-03-2016
Ibn Qutayba, ʿAbd Allāh ibn Muslim ibn Qutayba, Abū Muhammad
Mu'ayyad billāh Aḥmad ibn al-Ḥusayn:
Ithbāt nubuwwat al-nabī, ed. ʿAbd al-Karīm Aḥmad Jadabān.  Ṣaʿdah: Maktabat al-Turāth al-Islāmī, 2003.
Schmidtke, S.
2011 "The Muslim Reception of Biblical Materials: Ibn Qutayba and his Aʿlām al-nubuwwa," Islam and Christian–Muslim Relations 22 (2011): 249–274/
Sijistānī, Abū Ya`qūb Isḥāq ibn Aḥmad (d. after 361/971)
 Ithbāt al-nubuwwa, ed. Arif Tamir. Beirut: al-Maṭba`a al-Kāthūlīkiyya, 1966.