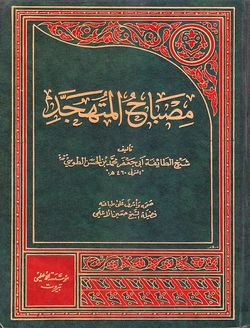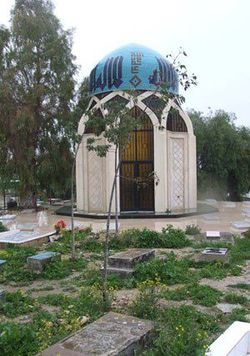 للكفعمي
al-Kaf`amī, al-`Āmilī, Shaykh Taqī al-Dīn ( d. 900/1494-5).
An annotated Bibliograpy with Occasional Notes
Stephen Lambden UC Merced.
IN PROGRESS ... 1980S -2017.
المصباح للكفعمي
al-Miṣbaḥ...  Beirut: Mu'assasa al-A`lamī,  1414/1994.*

al-Miṣbāḥ fi al-Adu`iyya wa'l-ṣalawāt wa'l-ziyārāt wa'l-ajwāz wa'l-`awdhāt, Beirut: Mu`assasat al-Tarikh al-`Arabiyya, 1425/2004 (967pp.).*
المصباح للكفعمي
الفصل الحادي و الثلاثون في ما روي في ذكر الاسم الأعظم
Annotated Lambden Trans of al-Misbah al-Muttahajid XXXI [31] on the al-ism al-a`zam (Mightiest Name of God).